I've devoted a lot of this blog to helping readers identify scammers on Filipina Dating Websites.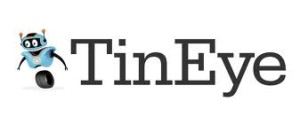 Here's another tool you might find helpful in knowing if a picture is fake: Tineye.com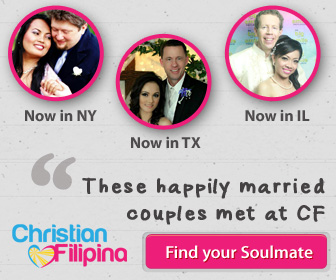 This website is basically a reverse image search site.  You give it an image (or image url) and it tells you if there are similar images online.  This may give you some idea of whether or not the pictures on a profile are fake.  I think it would be especially helpful for catching those using pictures of Filipina celebrities (it happens all the time).
Just keep in mind this is only one tool–you'll need to follow my other warnings in order to keep from getting scammed.