One of the reasons I started this blog years ago was to help guys avoid scammers. I still believe that most of the Filipinas who join dating sites do so with good intentions: they want to find a good guy who will love them and provide for them. Sadly, the scammers kind of ruin it for everyone: they harm the reputation of women from the Philippines and they harm the men who are sincerely looking for love. With that in mind I thought I'd share another aspect of scamming: bargirls.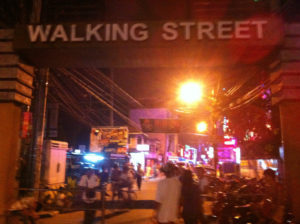 "Bargirl" is basically another name for prostitute in the Philippines. The girls who work in bars are usually available to spend the night with patrons who are willing to pay a "bar fine"–an amount paid to the bar for her to "leave work early." The bargirl gets a percentage of the fine (I guess) and then presumably gets a tip from her customer for what they do in private.
Prostitution is technically illegal in the Philippines, but it seems these laws exist on paper only. You'll find that most of the big cities have prostitutes/bargirls that work without fear of legal consequences. Malate, for example, is one of the red light districts of Manila. Angeles City is infamous for Fields Avenue–a pedestrian street lined with bars.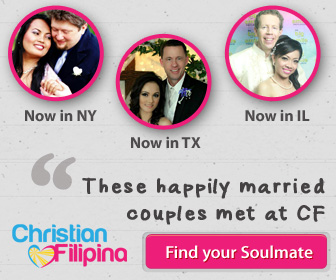 You may be wondering how this affects you if you are a guy who just wants to find a good woman to marry. Well, remember that young women work in bars because they are desperate to make money. Some of them have a sideline business to supplement their income: online dating. More specifically, they create profiles on Filipina dating websites with the intention of scamming their online "boyfriends." Once they have the attention of and admiring male they will start asking money for emergency medical bills, etc.
Victims of this particular kind of Filipina scammer lose in two ways. They are wasting money on someone who has no intention of doing anything other than ripping them off. To make matters worse, they aren't aware that they are chatting with a prostitute. She isn't the kind of girl you'd bring home to momma in the first place (I'm not saying this to be condemning or judgemental, but I think you understand where I am coming from).
How do you avoid this scam? The same way you avoid all the other varieties of Filipina scammers. I'd recommend you start with a good dating website like Christian Filipina, which does a better job in screening their members. From there you have to be careful and follow the advice I've mentioned in other articles. Move slowly, chat often (with video if possible), and never give money to someone you have not met in person.
See Also: How to Avoid Filipina Scammers