I started visiting the Philippines several years ago. I was immediately struck by the beauty and disposition of the women here, and many of them seemed equally attracted to me. It was quite a refreshing change of pace after years of unsuccessful attempts at finding love in my home country. I knew I would one day marry a Filipina.
I met women through more traditional means, but I also occasionally used dating websites. It seemed like a convenient way to expand my search outside the area I was visiting.
My experience with Philippine dating websites was all over the place. I met a lot of sincere women searching for husbands. I also encountered several scammers who were trying to make a quick buck off of lonely men. I quickly learned to be suspicious of anyone asking for money or "hinting" about financial needs.
Some of these encounters are what motivated me to start this blog. I wanted to help guys who are honestly looking for love in the Philippines.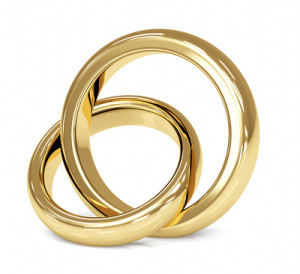 My story has a happy ending. I did find my Filipina bride. My wife is honest, compassionate, intelligent, feminine and beautiful. Love, commitment, and communication have overcome our cultural differences.
I hope you'll also have a happy ending in your search for love. I'm here to help you in any way I can and refer you to people/services with the same goal.