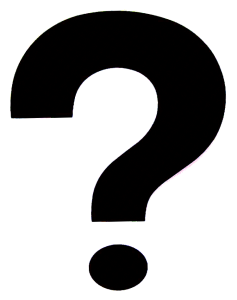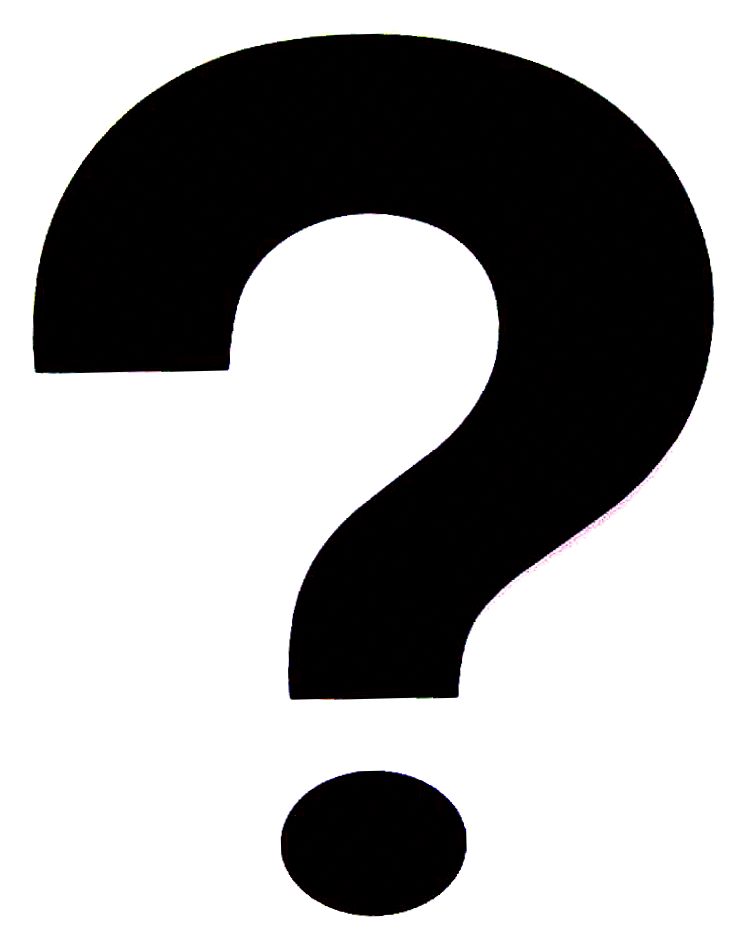 So, should you pay to join on of the "penpal" websites?
Before I answer this, let me explain that I make money/commission if you join one of the sites listed on this blog. You probably already figured that out, but I just want to be 100% up front. If you do decide to join one, I would appreciate you using my link and giving me the extra pocket change. I'm a decent, hardworking guy who does non-profit work in the Philippines. I'm also going to try to limit my banner ads to sites which are very well established (some of which I have used personally).
OK, now on to my advice . . .
Well, obviously the ideal would be for you to live in the Philippines and just meet women the "low-tech" way. Another great option would be if you have personal connections here that can introduce you to someone. But I'm assuming that is not an option for you.
You can meet women through social networking sites such as Facebook. It's free, but it is not very efficient.
There are two primary advantages to using penpal/dating webites:

First and foremost, the women on penpal/dating sites are single and looking for a foreign spouse. Finding this combination on general social networks is relatively difficult compared to a dating website. By joining a dating website, you'll be connecting with women who want to marry a foreigner–women who are motivated enough to become members of the site. For this reason, I have used paid sights even while staying in the Philippines. The random girl I meet is fairly likely to have a boyfriend/husband, unlike website members.
Secondly, you will be contacted by young women if you join a dating site. In other words, the searching will work both ways–something that will not likely happen on social networks. A Filipina is unlikely to start sending emails to random single men on Facebook.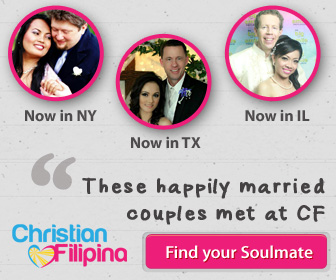 Yes, the dating sites cost money (there are a few free sites, but paid sites usually have more members and are much more user-friendly). But if you don't have one or two hundred bucks to spare, you have no business wasting a Filipina's time (remember, plane fare will cost you more than that).
Here's my advice for joining a site:

1. Look around: browse some members and see if you like the website. Websites put their most attractive members on the front page, so do some searching and get a better idea of the overall membership.
2. Pay 6 months to a year in advance (if that is an option). This is a much better deal financially than monthly memberships, and it may take some time to find the right girl. Yearly membership rates put your monthly costs at about half that of month-to-month payments. Remember, you are making a long-term investment if you are serious. You are not likely to marry the first girl that you send an email to.
3. Post a picture. You'll get a lot more responses–besides, she'll eventually see what you look like anyway–better to speed up the process.
4. Be 100% honest about your age, marital status, children etc. Women will be very understanding of your situation, but be truthful from the start.
5. Correspond with several women. You've paid to have access to all the website's members–take advantage of it. Get to know several women and don't be too quick to choose just one.
6. Read the fine print. Some Dating websites will adverstise free memberships, but this can be a bit deceptive. In other words, the site will allow you to set up a profile, but you have to pay to read or send messages. This is a way for the website to pull you in–you'll get an email informing you that you have messages, but you have to pay to read them. Just keep this in mind when deciding on a website–plan on paying something upfront.